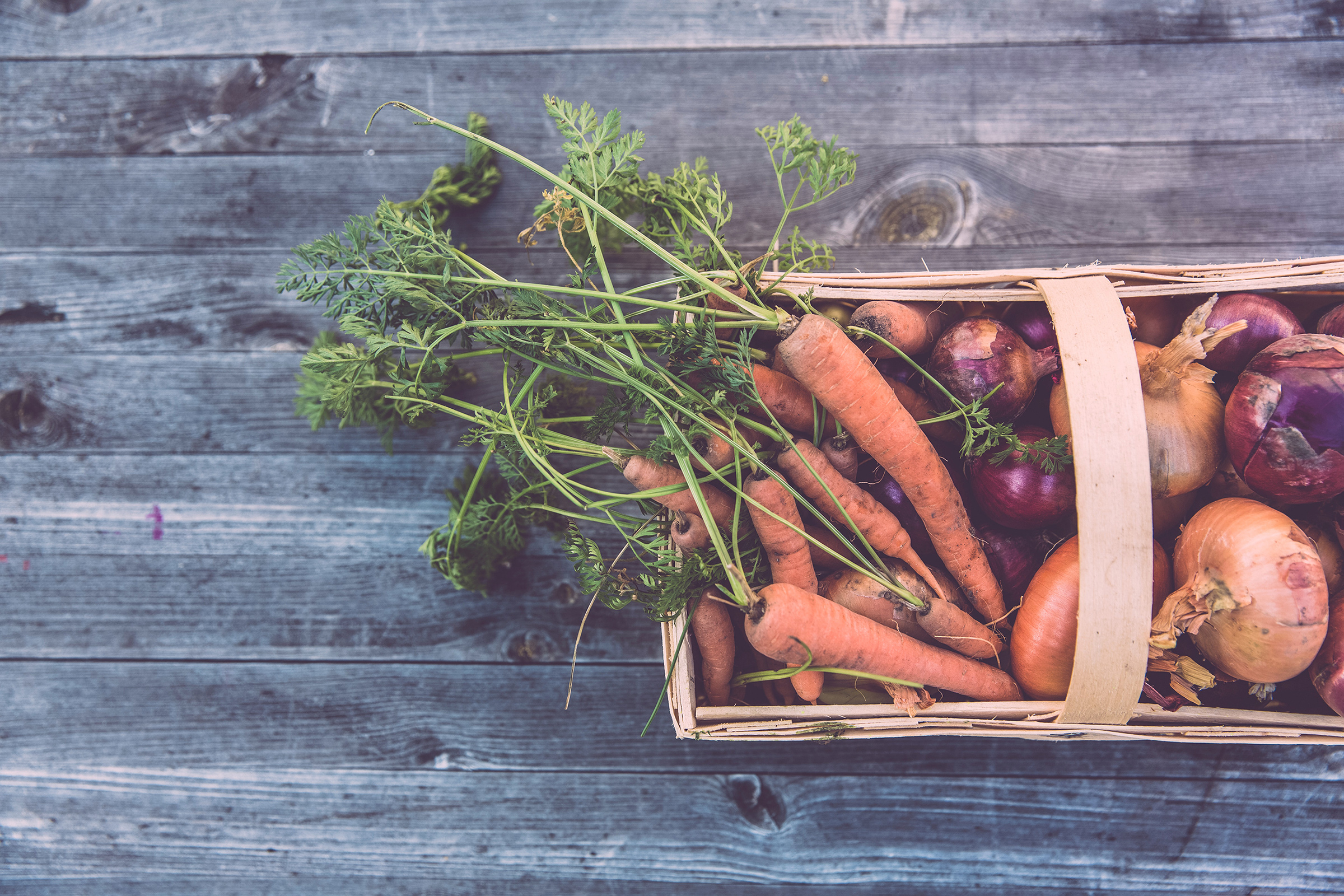 Food Co-ops Network
– umbrella organization
We are a cooperative
–

a space for cooperation, a platform for dialogue, collaboration and deepening our identity.
A network of support and protection of the values we have developed, which takes care of the contemporary social movement in Poland.

We bring together the cooperative community
The new wave of cooperativism in Poland consists of grassroots organizations established after 2008.

Networking food cooperatives
We network, we connect, we want our environment to speak with one, coherent, loud voice.

Digital cooperativism platforms
For Our Network, the World Wide Web is an everyday reality. So we promote open solutions.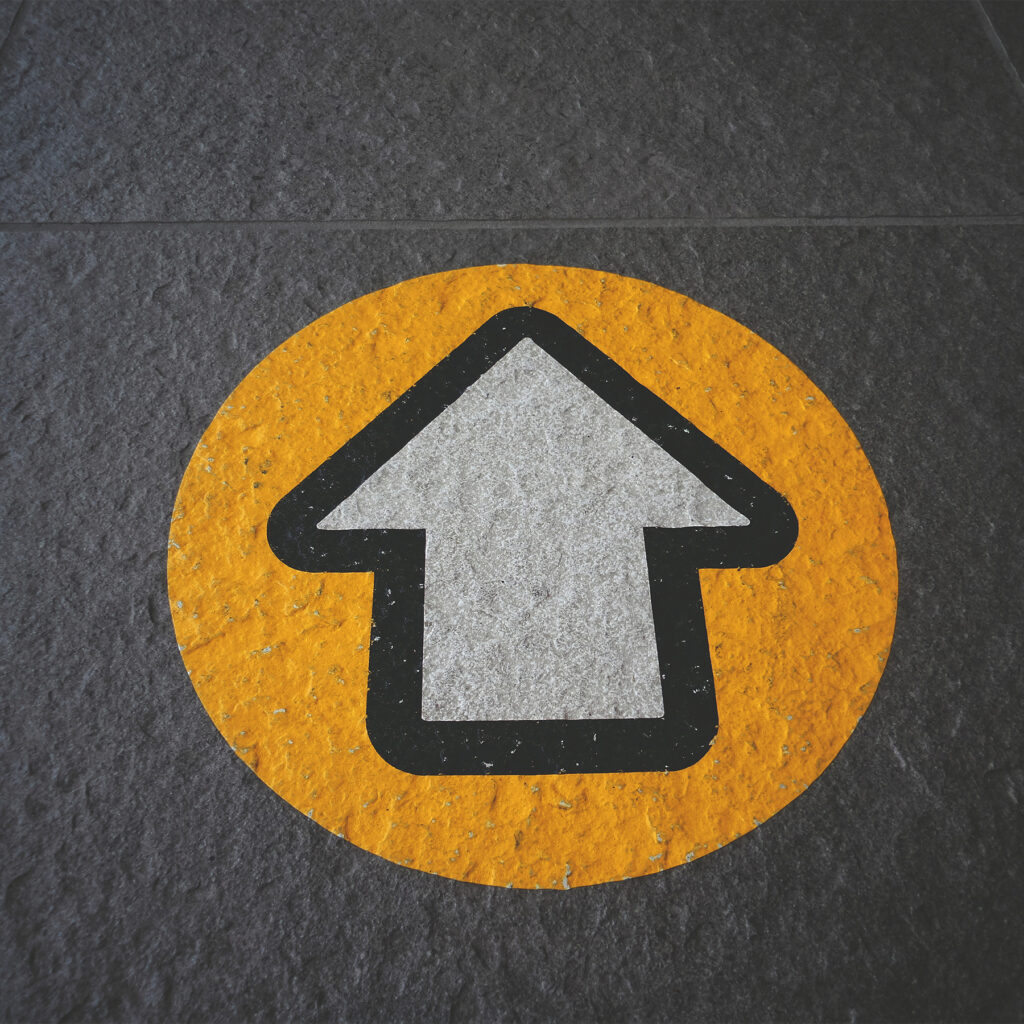 Definition
Our first task was to create a common definition of a food co-op. We considered it important and necessary to define our identity.
Accord
Express your support by signing on as a food co-op to the declaration.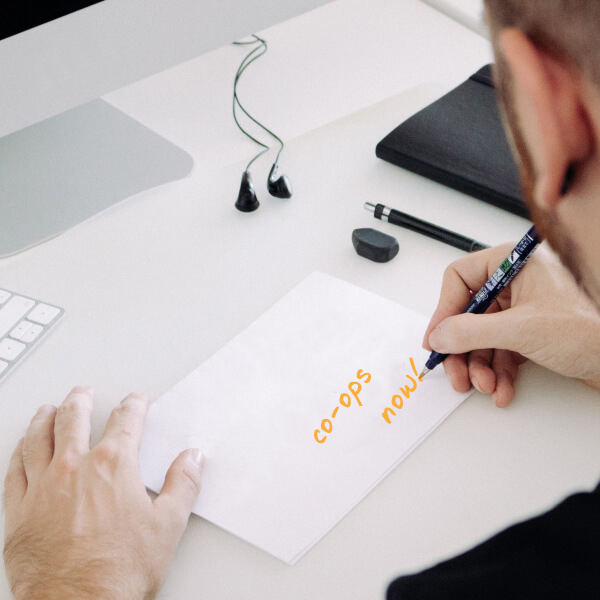 Map of co-ops
We are all over Poland, and there are many of us. We intend to develop this map as we build a close-knit community of cooperatives in Poland.
Cooperating organizations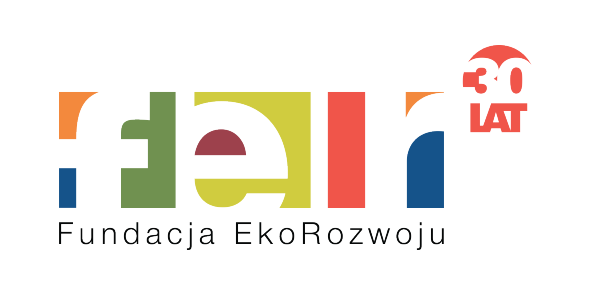 EcoDevelopment Foundation by organizing conventions for cooperatives and supporting, among others, the publication of articles on the umbrella is an important element in supporting our environment.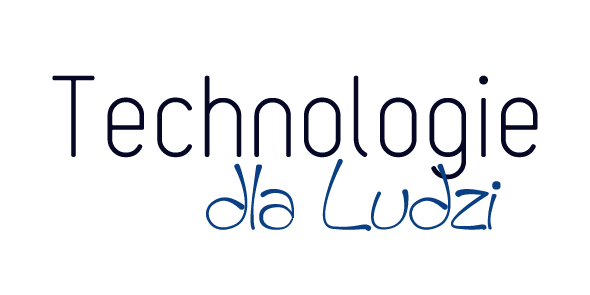 Technology for People Foundation, it is on servers entrusted to their care that we operate NextCloud and this website on a daily basis. Do you want to cooperate with us? Help in the development of cooperativism in Poland?
Let's find out what we can do together….
Let's be in touch
Cooperatives are about relationships. So we invite you to establish one with us.